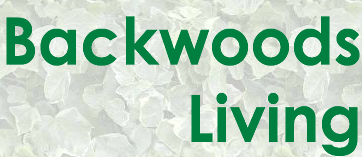 Disclaimer: All information on this site is for informational purposes only. Before using any alternative remedy, begin any new exercise routine or otherwise start trying any of the recipes included on these pages, check with your primary health provider. Many herbs, foods, and exercises can conflict with medications you are taking or have unknown side effects.
All Pages Are
Copyright
by
Kat and Kevin Yares

Use of any of these works without written
permission
is prohibited by law.


Venison Tips and Noodles

1 pound box of pasta (ziti, rotini, shells, etc)
1 pound venison chunks
1 tbs paprika
1 tbs flour
3 tbs olive oil
Water to cover


In a large skillet, sear venison chunks in olive oil until well browned on all sides.

Cover the venison with water and simmer until tender.

Cook pasta as per package instructions.

Add paprika and flour and cook until liquid is thickened.

Pour over cooked noodles and serve.

For a full meal, add veggies of your choice and a homemade bread.



For Rural and City Living